GPS LAND LEVELLING ~ AUTOSTEER ~ GUIDANCE ~ SPRAYING ~ PLANTING ~ MAPPING
Land & crop management solutions
using one integrated professional technology product
Products for professionals by professionals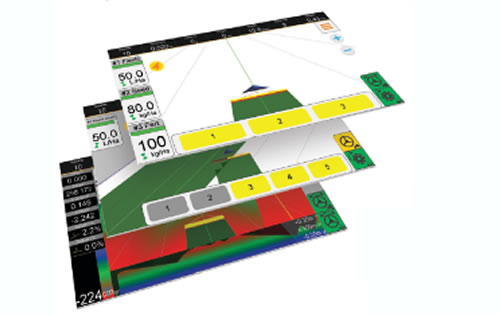 Satisfy multiple farming and civil earthworks needs with one integrated and upgradable package to simultaneously control implement and tractor, or civil machinery.
Mapping, Autosteer, Land Levelling, Spray Control, Rate Control, Tree Planting, Ditching & Pipelaying.
Download our product brochure here.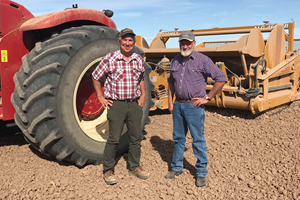 Precision Technology is run by people who are passionate about delivering professional products that are constantly enhanced based upon feedback by owners and operators.
We have a network of dealers as well as using remote-support to provide on-site training and assistance as required.
We welcome new dealer enquiries.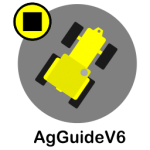 AgGuide started life as the RowGuide product in year 2000 - one of the first GPS-autosteer products on the market. 20 years (and many many extra capabilities) later, it's still going strong and delivers results for farmers and contractors day-in day-out.
Hardware delivered 20 years ago is still upgradeable and cross-compatible with today's AgGuide. Find another brand which can say the same!
UPGRADEABLE ADD-ON APPLICATIONS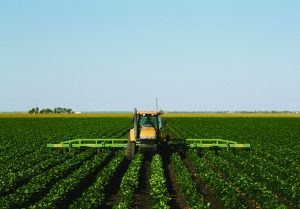 AgGuide has an on-screen map & lightbar for visual-guidance, or can be paired with steering kits for AutoSteer of Vehicle or Implement (or both simultaneously). Our dual-Antenna RTK GPS allows for split control of both Vehicle & Implement using one GPS.
LevelGuide is the choice of professional operators wanting single plane, multi-plane and optimized surface levelling, dam and earthworks creation, as well as ditching and pipe-laying. We have Single-Antenna, Dual-Antenna (for perfect tilt control), simultaneous Dual-Bucket control, and no restrictions on crossover between Ag and Civil use. Pass-count and other features are available for Civil work.
Our RTK GPS rates extremely highly for consistency and reliability.
One experienced operator said: "I will never again work for a contractor that doesn't use LevelGuide"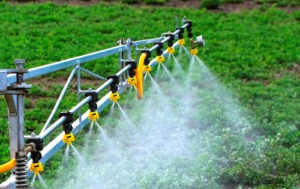 AgGuide has comprehensive mapping and control features for liquid flow-rate control and manual or auto-section control of spray jets.
Variable rate maps and As-Applied record-keeping, as well as pressure indicator, tank level indicator, rate, pressure and level alarms.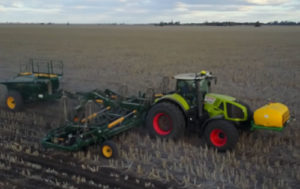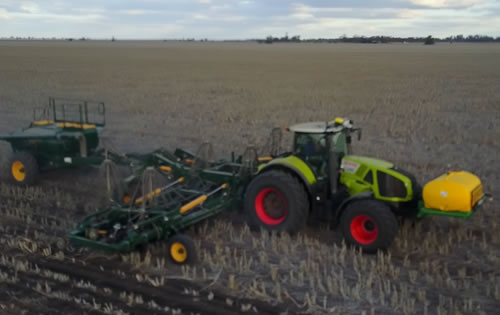 AgGuide can control single or multiple rates/bins simultaneously, and has clutch control and manual or auto-section shutoff.
Variable rate maps and As-Applied record-keeping, displays for fan speed, pressure, bin level, and alarms for rate, pressure and bin level.
Options offer simultaneous control of solids & liquids plus vehicle & implement steering.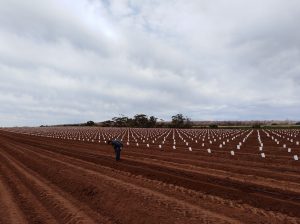 AgGuide can map out tree locations on defined spacings or main & cross-runline intersections. Lead-in and headland distances can be adjusted. Choose between audible "beep" and automatic release options.
Pair with AutoSteer for a fully-integrated solution.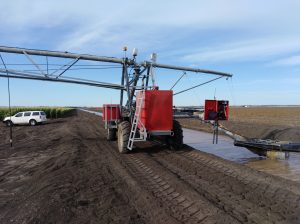 AgGuide can autosteer lateral/linear irrigators to help remove cables, improve safety, and add flexibility.
Optimize your Farming, Contracting or Civil Business with Precision Technology