MAPPING AND RECORD KEEPING
WHAT PROFESSIONALS NEED – WE DELIVER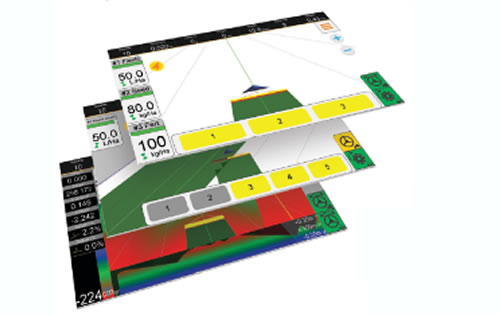 Precision Technology designs and manufactures innovative software and equipment to control tractors, implements and earth-moving equipment for optimal land and crop management.
Our integrated solutions work across all phases of the management cycle.
Precision Technology's management brings together more than 50 man-years of experience in farming, earthworks design, guidance, control and technological innovation.
We work with our customers to continuously enhance our solutions to meet industry needs on six continents.
What professionals need…we deliver!